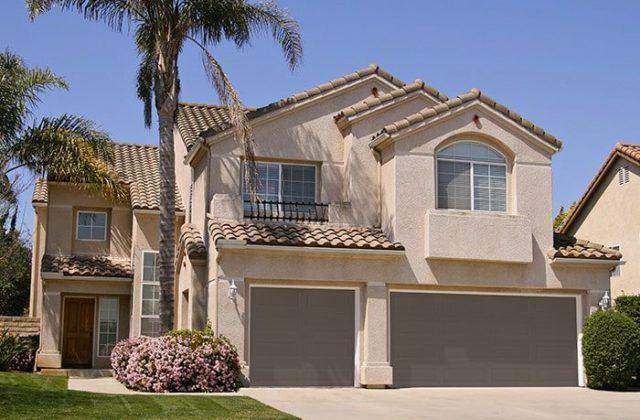 We offer unrivaled garage door repair in San Antonio and the surrounding areas. Whether it's a bent track, a broken opener, or the door itself is about to fall, you can expect our service technicians to provide timely, reliable, and affordable service.
Hill Country Overhead Doors specializes in all forms of residential garage door services for San Antonio homeowners. With endless options, we can provide the overhead door that fits the design of your home.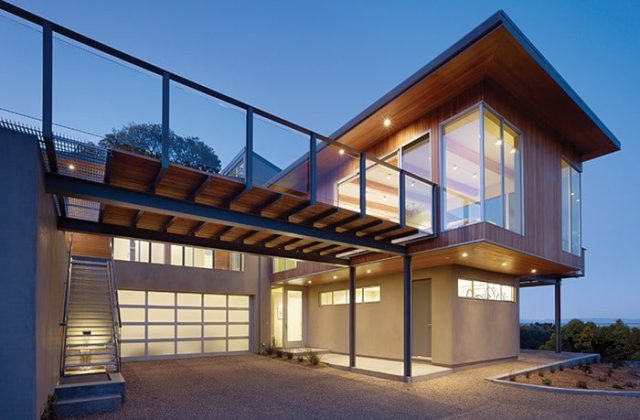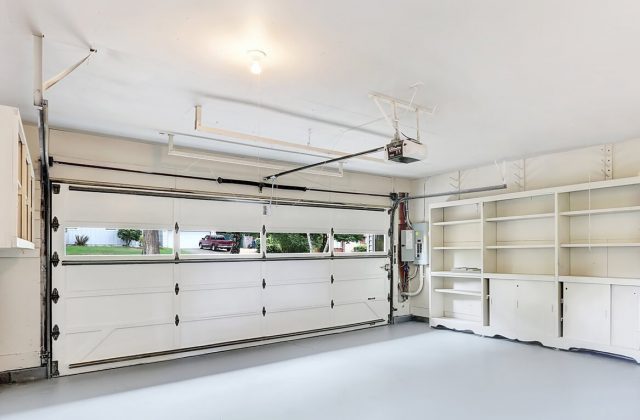 Garage Door Opener Repair & Install
We understand how a garage door opener affects homeowners when it doesn't work. When your garage door is keeping your car trapped or barring entry into your own home, it can be quite frustrating.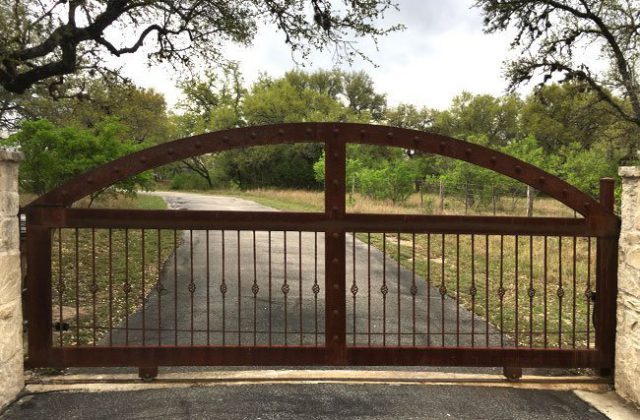 Gate Installs & Operators
Our huge selection of gate openers and gate equipment gives residents of the greater San Antonio area real security. From a simple gate for your home driveway to an automatic gate opener, we offer a large assortment of brands to find the perfect option for your home.
Our technicians are trained extensively to provide the highest quality gate repair service available in Texas. We repair all types and styles of gates and gate openers regardless of its complexity or issue. We know how important a gate is to any home or business' security.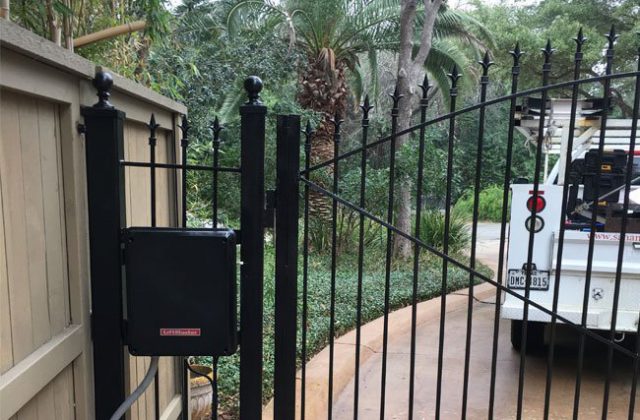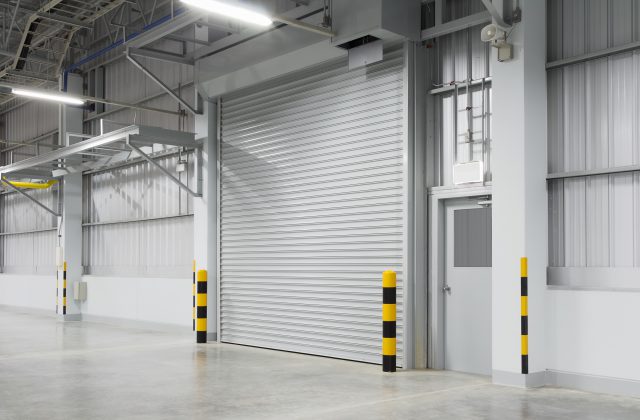 Hill Country Overhead Door is proud to be one of the few garage door companies that also serve commercial customers. We offer a variety of commercial services, including loading dock equipment.
The #1 Garage Door Company In San Antonio and The Hill Country!
Call Us Today
For Your Garage Door Repairs and Installation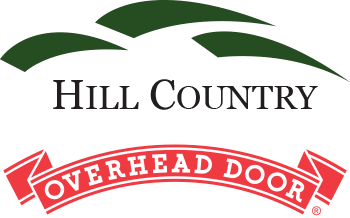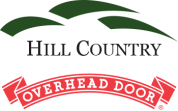 Here at Hill Country Overhead Door, we offer you 24/7 garage door repair emergency services. We have a team of highly qualified professionals ready to handle and repair any garage door problem in San Antonio and The Hill Country. Whether your garage door is affected by a power outage, has a broken spring, or won't respond at all, we have got you covered. Call the #1 garage door repair and installation service in San Antonio, TX and surrounding Hill Country!
When I called Hill Country Overhead Door they gave me an appointment very fast. The technician Cory was very knowledgeable and personable and worked in a timely manner. I appreciated his feedback and knowledge of the equipment. I look forward to having Cory come back for future repairs.
Had one of the springs break on my 16'door. Called Hill Country on a Friday and they set me up with a 9am Monday appointment. Roddy and George showed up on time and were very professional. They had the door up and running in no time. Thank you all.
Thank you for a job well done! Roddy and George were great. Calling before they arrived and being punctual about the time they said they would be here. The information given was direct and up front with no hidden fees tacted on. The price they gave was the price I paid at the end of the job. I really appreciated that they had everything they needed to start and more importantly finish the job. They both where very efficient and knowledgeable about the job they had to do. I also appreciated that they worked very clean. Making sure they kept up with their tools and made sure to not allow trash and debre to be all over the place. Upon finishing the job, I was asked if I had any questions or concerns. I don't know if it was part of the install but helping me sync up my car buttons was something they seemed to be very happy to help with. Overall the whole experience was smooth, and without any problems. I will definitely recommend and encourage anyone to make Hill Country Overhead Door company the first choice when garage door service or install is needed.
I would recommend this company. Over the years I have used them a few times and it has always been a good experience. They arrive on time, are pleasant and professional and get the job done right the first time.
I highly recommend this company! Corey was very friendly and informative. He installed (2) roll up door motors and made some adjustments to make them roll up easier. A great team.
Get Started Today With a Free Estimate!
Get your garage door serviced and repaired ASAP by contacting the professionals. We offer a free estimate, no strings attached. Fast, friendly, and reliable, you will find no better service in the Hill Country. Call us today at 210-547-0359 or contact us online to tell us more about your issue. We are quick to respond and will be happy to answer any questions you may have.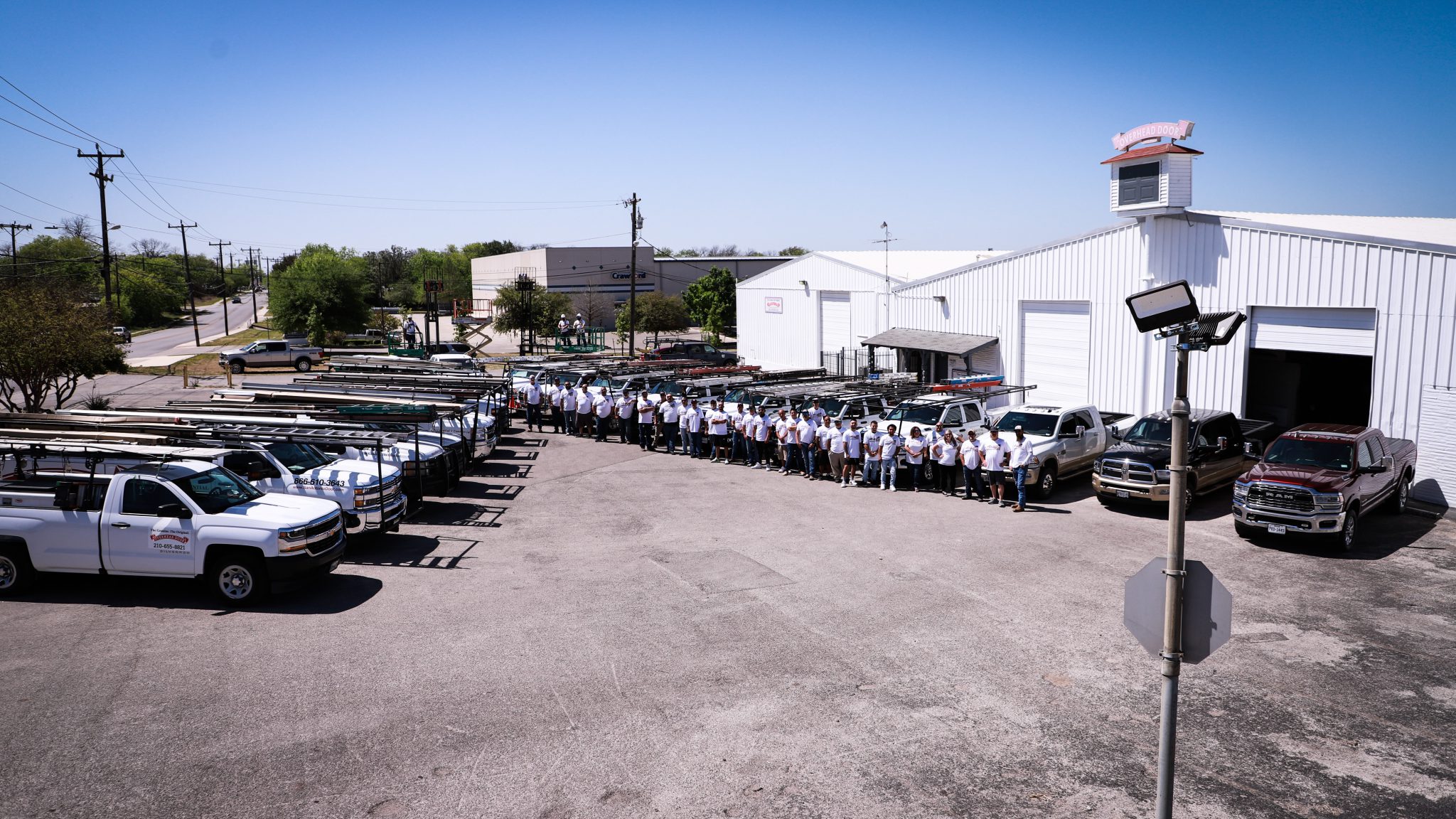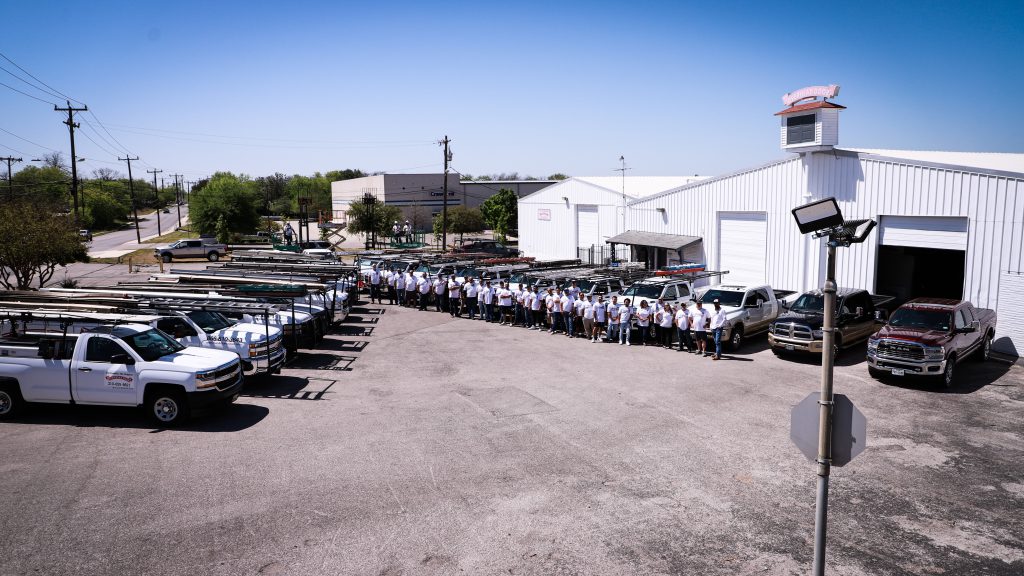 Total Views: 3865 ,