Hill Country Overhead Door
Boerne's Original Garage Door Repair and Installation Company
Proudly Serving Boerne, San Antonio,
and All Of The Texas Hill Country Since 2006!
The #1 Garage Door Repair and installation company in Boerne, TX
Hill Country Overhead Door offers you unparalleled garage door repair services. Our team of professionals is qualified to handle any garage door repair or garage door opener issue you may have. Whether your garage door is affected by a power outage, has a broken spring, or won't respond, we have you covered. Not only will we repair your garage door, but we will inspect our work to make sure no unwelcome surprises are waiting once we leave. Call us today for any garage door repair services you may need!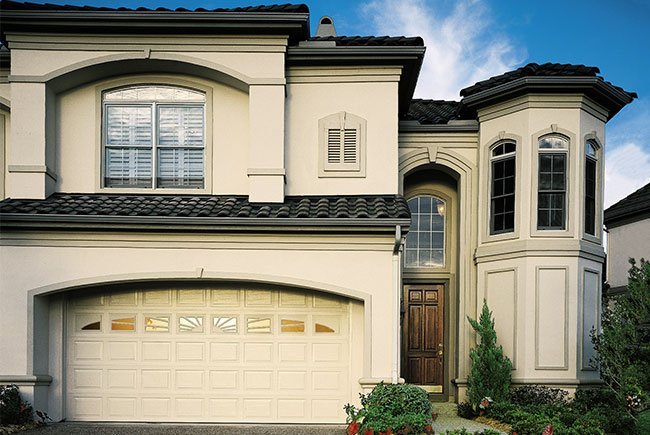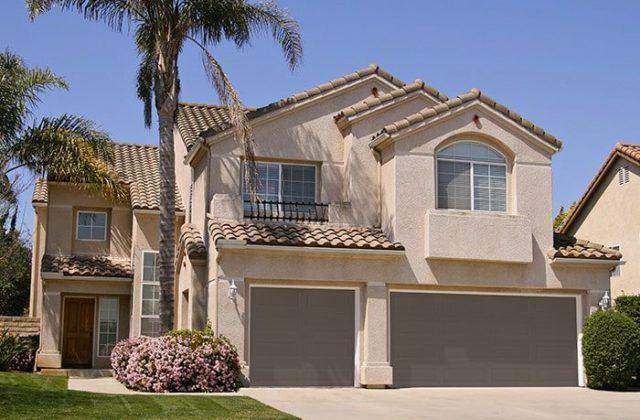 We offer unrivaled garage door repair in San Antonio and the surrounding areas. Whether it's a bent track, a broken opener, or the door itself is about to fall, you can expect our service technicians to provide timely, reliable, and affordable service.
Hill Country Overhead Door specializes in all residential garage door services for San Antonio and Hill Country homeowners. Thus, with endless options, we can provide the overhead door that fits the design of your home.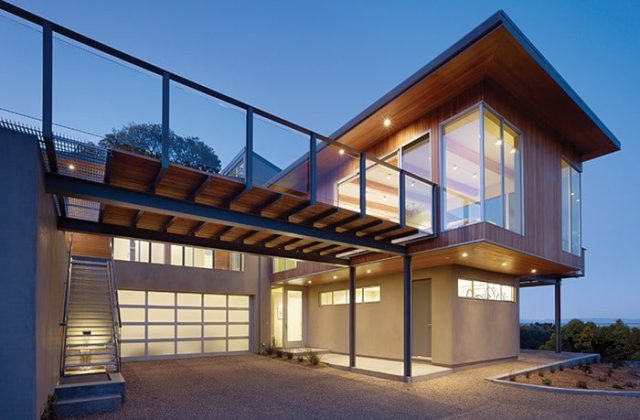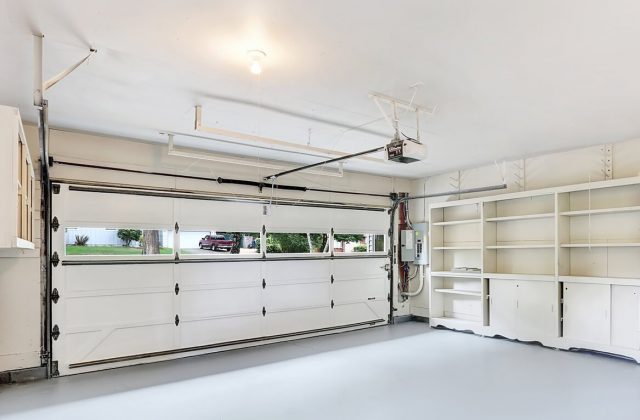 Garage Door Opener Repair & Install
We understand how a garage door opener affects homeowners when it doesn't work, as well as broken springs and other garage door components. If your garage door keeps your car trapped or bars entry into your home, it can be frustrating. We are here to help you fix the problem.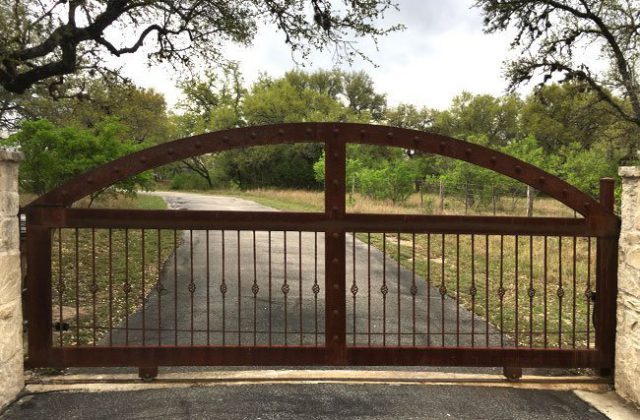 Gate Operator & Gate Install
Our large selection of gate openers and gate equipment gives residents the security they desire and beautiful curb appeal for their homes. From a simple gate for your home driveway to an automatic gate opener, we offer a large assortment of gate brands to find the perfect option for your home.
Our technicians are highly trained and will provide the highest quality gate repair service available in Texas. We can repair all types and styles of gates and gate openers, regardless of their complexity or issue. We know the importance of a gate to any home or business's security.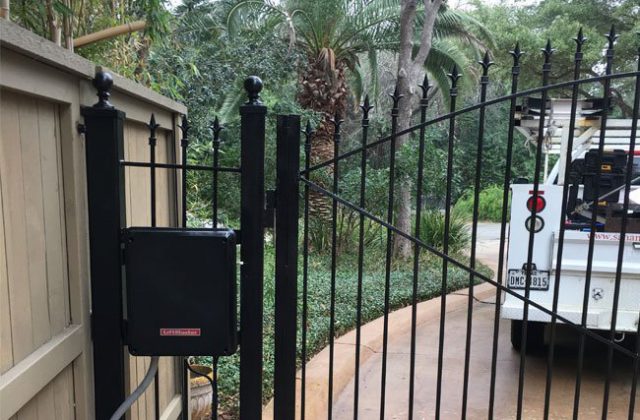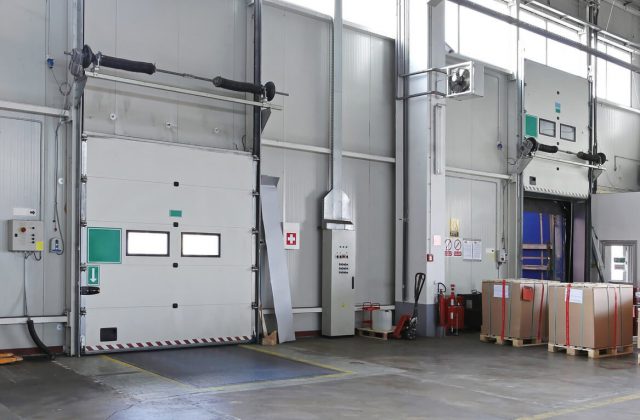 Hill Country Overhead Door is proud to be one of the few garage door companies that also serve commercial customers. We offer a variety of commercial services, including loading dock equipment.
CHECK OUT WHAT OUR CUSTOMER'S ARE SAYING
Hill Country Overhead Door company is very reliable and dependable. I have used them for repairs to my garage door springs twice and just had them replace the unit today on our gate system which failed just last Thursday. Both Cory Fuller who did the initial assessment on Friday last and Cory Friar who filled in today due to an emergency for Cory Fuller, were very thorough and efficient. I highly recommend both individuals and will keep them on file.
I would recommend this company. Over the years I have used them a few times and it has always been a good experience. They arrive on time, are pleasant and professional and get the job done right the first time.
Our garage door stopped working on Sunday afternoon. I called Hill Country Overhead Door and left a message on the answering machine. They do offer 24/7 service but this was not an emergency, so I just asked to be contacted the next business day. Chad called me on Monday morning to let me know a technician was in the area and would be available to fix our door today and would contact me before he arrived. Corey F. called to let me know he'd be at our home soon. He arrived when he said he would and was the kindest, most professional person I've come across. He kept me in the loop with the entire process, as well as told me the cost upfront. Our garage door works wonderfully now! Corey also took the time to show me how to upkeep our door to extend the time of all working parts. Can not recommend enough!!!
Get Started Today With a Free Estimate!
Get your garage door serviced and repaired ASAP by contacting the professionals. We offer a free estimate, no strings attached. Fast, friendly, and reliable, you'll find no better service in the Hill Country. Call us today at (830)249-3649 or contact us online to tell us more about your issue. We're quick to respond and will be happy to answer any questions you may.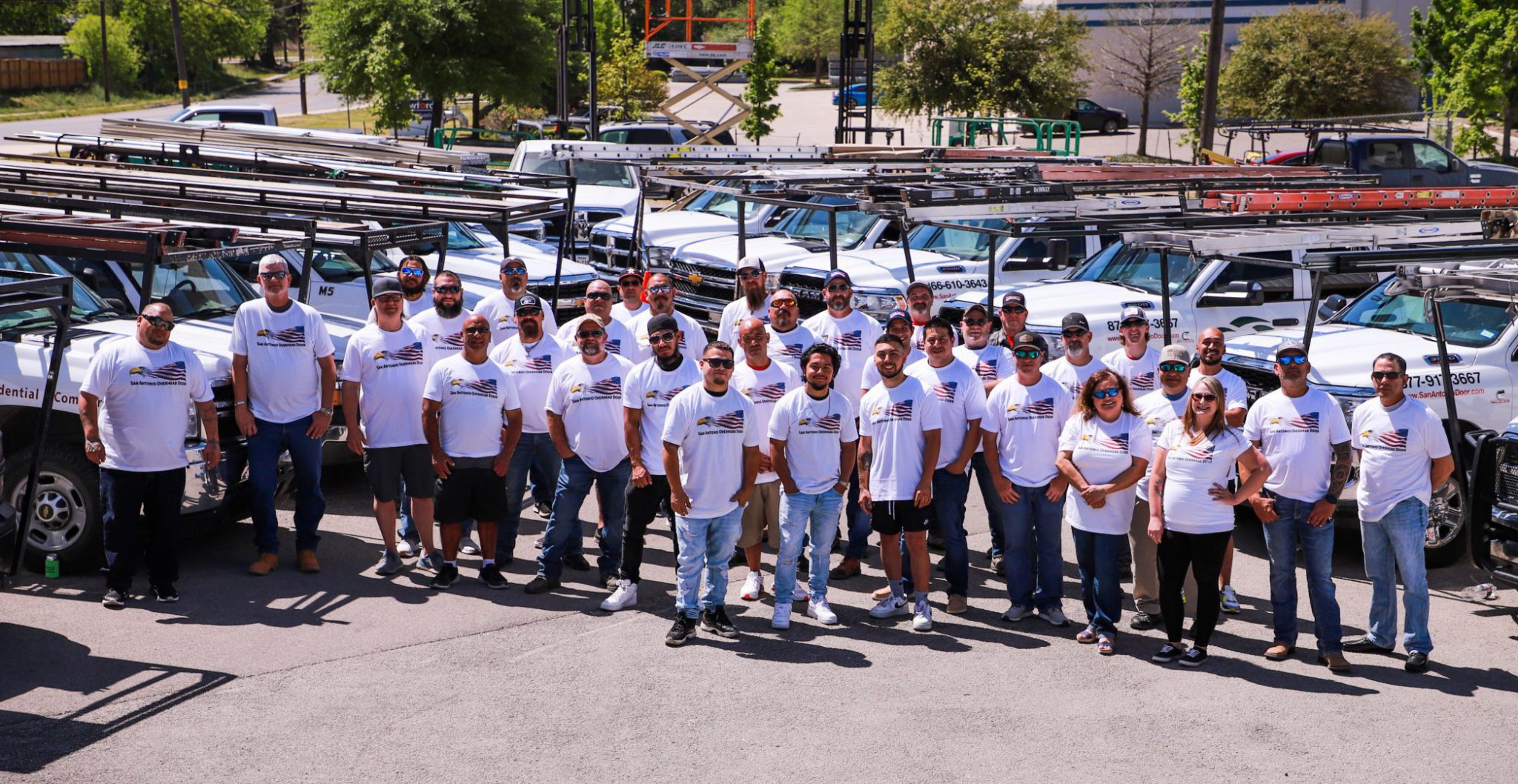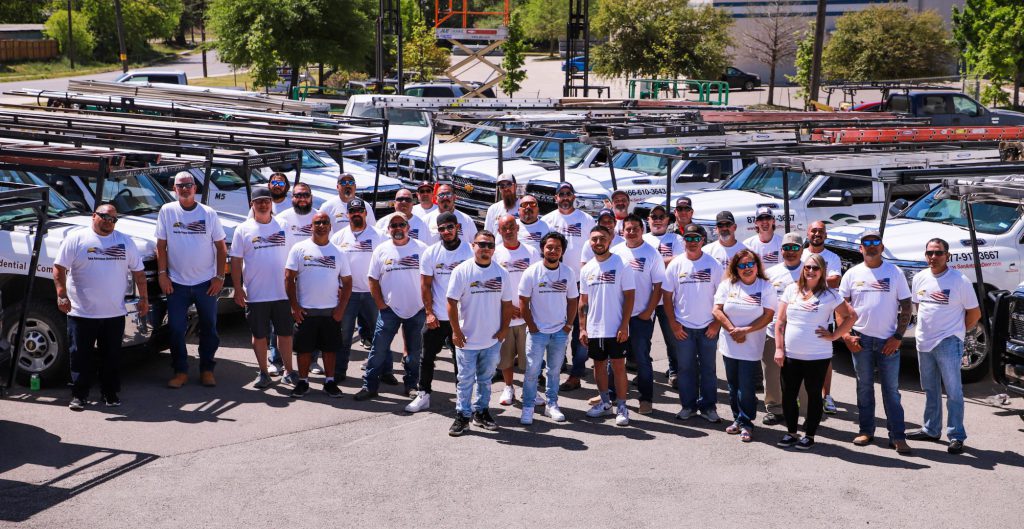 Total Views: 25 ,