Gate Opener Repair Service in San Antonio, TX
San Antonio's #1 Gate Opener Repair
Hill Country Overhead Door Repairs Traditional Intercom Systems and Smart Gate Openers
Gates and Gate Operator Installation
Gates and Gate Operators provide an unrivaled sense of security for homeowners. They're also a useful addition for any business who wishes to protect their property from potential theft. Here at Hill Country Overhead Door, we pride ourselves in providing a variety of options for our San Antonio customers and helping them find gates and gate operators for their establishments.
We understand that every home and building comes with their own challenges, so we work with our customers through our range of options. Add an extra layer of security to your home and property by choosing a gate opener from Hill Country Overhead Door. We offer a wide variety of gates and gate operators for all of your residential or commercial needs for residents of San Antonio, New Braunfels, and Boerne.

Commercial Gates
Barrier gates automation for toll booths, parking garages, traffic control areas, storage spaces, businesses, and other commercial properties

Industrial Gates
Vertical lift gate systems for large facilities, manufacturing, distribution, and other industrial properties​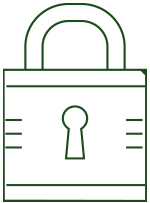 Security Gate Installations
Automatic entry gates with intercoms, keyfobs, operators, and telephone entry systems​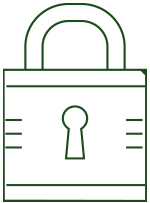 Residential Gates
Automatic and smart gates for homes and other residential areas
We Have Over 70 Years of Combined Experience in Gate Repair Services
Our technicians are trained extensively to provide the highest quality gate repair service available in Texas. We repair all types and styles of gates and gate openers regardless of its complexity or issue.
We know how important a gate is to any home or business' security. Whether it's for residential or industrial use, our technicians understand how different types of gate openers function and how to get it back to peak condition. Protect your investment by relying on the most consistent gate repair company in the San Antonio area. 
Our Professionals Will Handle It
When your gate malfunctions or stops working completely, contact Hill Country Overhead Door for immediate repair assistance. We're available 24/7, always prepared, and do not have any hidden fees! From gate repair to total replacement services, we have you covered.
Common Gate Opener Issues
CHECK OUT WHAT OUR CUSTOMER'S ARE SAYING
When I called Hill Country Overhead Door they gave me an appointment very fast. The technician Cory was very knowledgeable and personable and worked in a timely manner. I appreciated his feedback and knowledge of the equipment. I look forward to having Cory come back for future repairs.
Had one of the springs break on my 16'door. Called Hill Country on a Friday and they set me up with a 9am Monday appointment. Roddy and George showed up on time and were very professional. They had the door up and running in no time. Thank you all.
I highly recommend this company! Corey was very friendly and informative. He installed (2) roll up door motors and made some adjustments to make them roll up easier. A great team.
Get Started Today With a Free Estimate!
Get your garage door serviced and repaired ASAP by contacting the professionals. We offer a free estimate, no strings attached. Fast, friendly, and reliable, you'll find no better service in the Hill Country. Call us today at 210-547-0359 or contact us online to tell us more about your issue. We're quick to respond and will be happy to answer any questions you may have.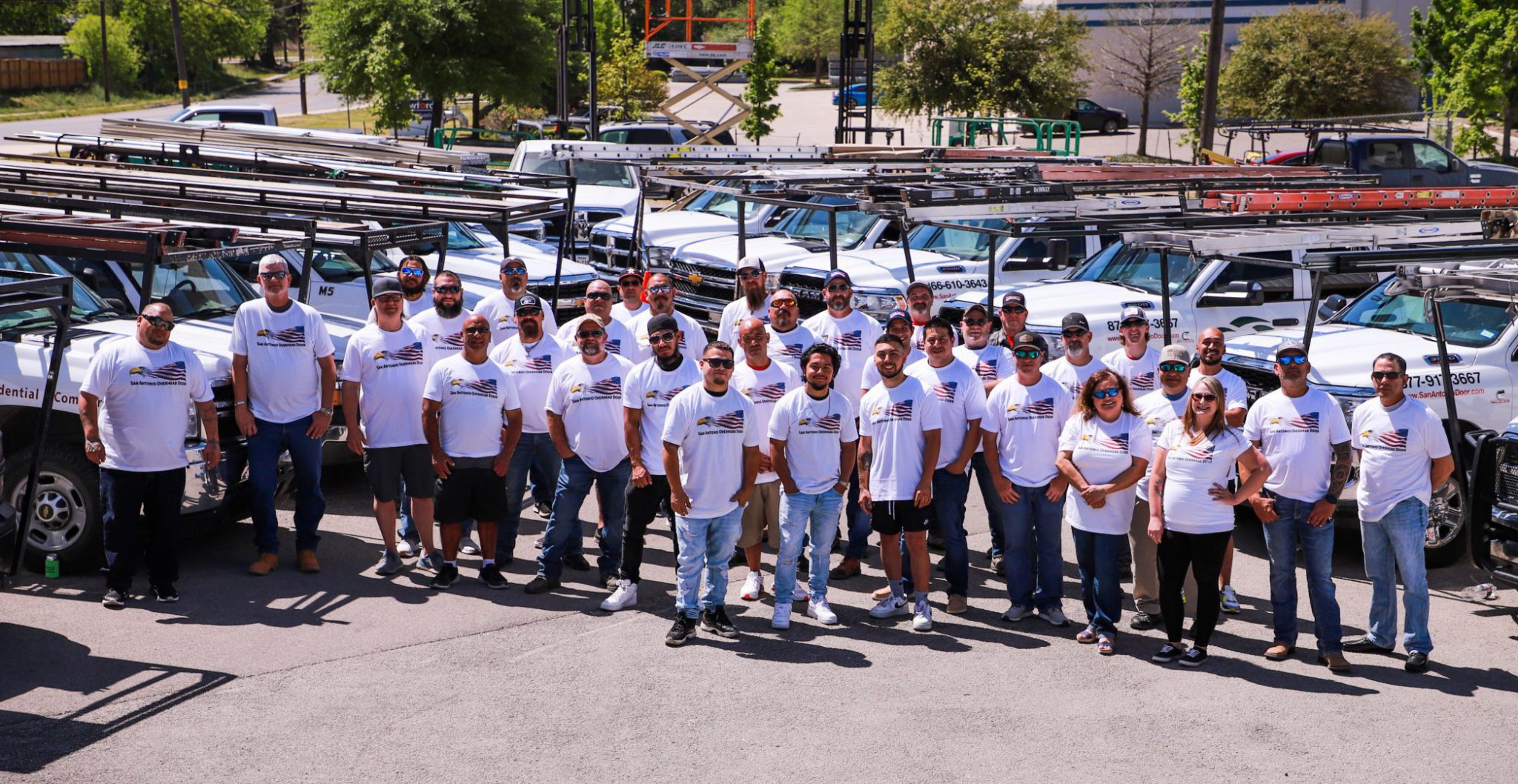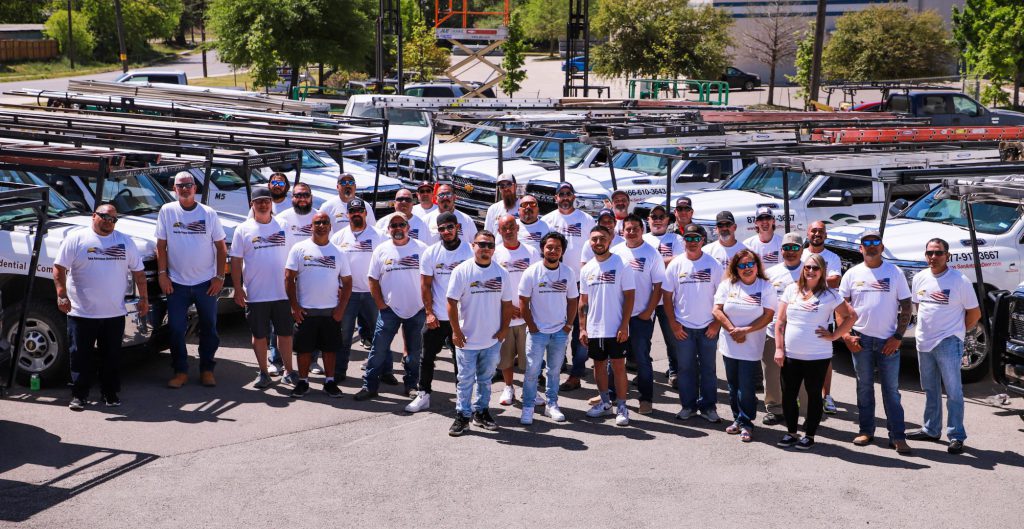 Total Views: 124 ,