Garage Door Repair In San Antonio
The Hill Country's #1 Garage Door Repair Company
We're here to make sure that repairing your garage door is as quick and hassle-free as possible.
We offer unrivaled garage door repair in Boerne and the surrounding Texas Hill Country areas. Whether it's a bent track, a broken opener, or the door itself is about to fall, you can expect our service technicians to provide timely, reliable, and affordable service. We're also proud to offer both commercial and residential garage door repair. Our technicians are ready to serve customers anywhere in the San Antonio area, including Boerne, New Braunfels, Kerrville, and Fredericksburg.
The entire process of lifting a garage door begins with this simple connection. You can find the door arm on the back of the door, connected to the rest of the garage.
Much like a train, your garage door needs to stay in line. The tracks of the door make sure it doesn't wobble from one side to the other.
The trolley is located on the center track. It is a mobile part of the center track that the door arm connects to, allowing for smooth movement on the center track both forward and backward.
The belt pulls the trolley for the garage door, allowing it to open and close. It is connected to the center track and comes in a variety of pulling mechanisms.
Also known as the motor, this is the piece of equipment that lifts the door for you every time you open it. The garage door belt is connected to this, which pulls the arm backwards. 
The garage door torsion spring is what causes the resistance to the door, providing the essential counterbalance. In order to lift the door, an equal amount of pressure needs to be applied.
CHECK OUT WHAT OUR CUSTOMER'S ARE SAYING
Roddy and George showed up on time, diagnosed the problem quickly and made the necessary repairs. They explained what was being done and why it was necessary. This is the second time I have used this company and 5 Stars isn't enough!
The men whom came to my house were very quick and handy. They totally got my garage door working properly. Thank
George and Roddy, came, saw and fixed. Several issues with our garage doors were solved very simply and quickly including a new battery instead of replacement for the opener itself, edge strips to replace brittle ones, and new rollers (lifetime guarantees) making the doors efficient and, most importantly, quiet. Great team and nice as well.
Get Started Today With a Free Estimate!
Get your garage door serviced and repaired ASAP by contacting the professionals. We offer a free estimate, no strings attached. Fast, friendly, and reliable, you'll find no better service in the Hill Country. Call us today at 877-917-3667 or contact us online to tell us more about your issue. We're quick to respond and will be happy to answer any questions you may have.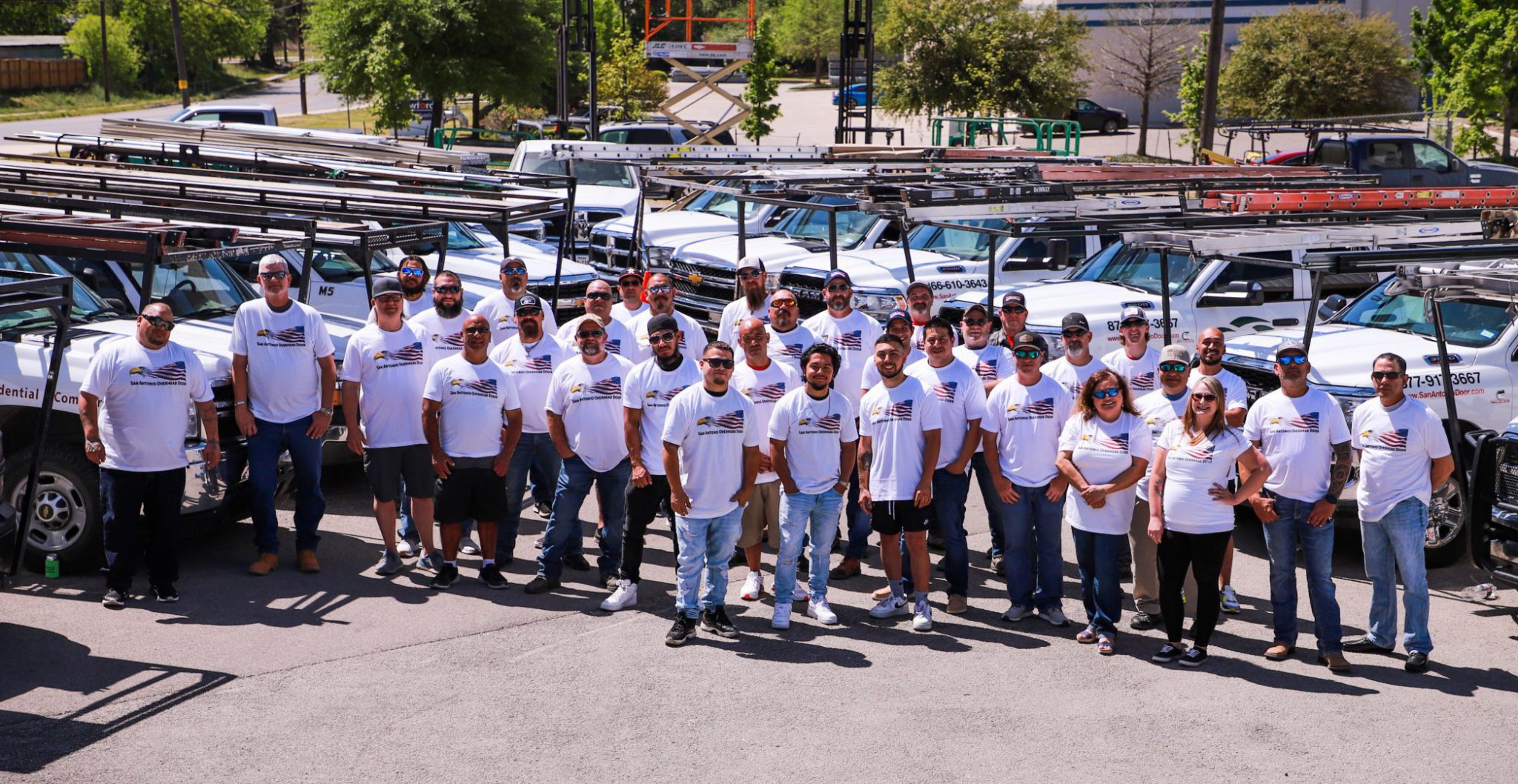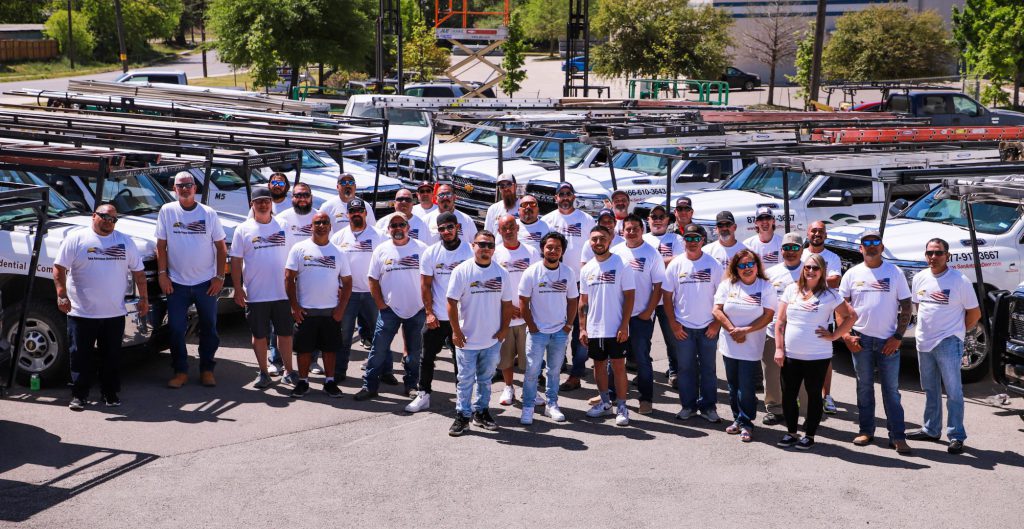 Total Views: 362 ,